DENSO adds AC Compressors to its growing PowerEdge range
DENSO Aftermarket created the PowerEdge brand to fulfil demand from customers looking for high quality/good value replacement parts, and has now expanded the range to include thermal management products with the introduction of air conditioning (AC) compressors.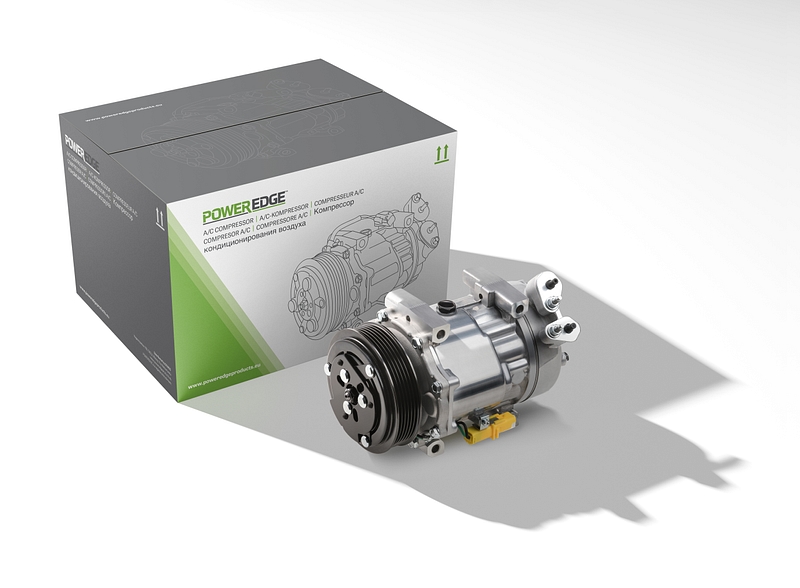 PowerEdge is not part of the conventional DENSO range but has been designed to support distributors and workshops to help them fill the gaps in their existing ranges and allow them to provide a competitive solution for those customers looking for a value alternative.

PowerEdge therefore has the potential to unlock sales opportunities and, as it has been developed in accordance with demanding design standards and component usage, to meet the requirements of the growing need for mid-price, high quality products. Increasing the scope of the brand to cater for another product group, alongside wiper blades, the range now includes AC compressors.
DENSO is the world's leading original equipment AC specialist, which means that this range of compressors is supported by the expertise that can ensure they provide a quality alternative for vehicles in the second half of their lifespan.
Utilising DENSO's extensive AC system development experience, PowerEdge compressors offer the ideal combination of durability, performance, and value, produced using quality components and materials and tested to stringent performance standards. In addition, they are always pre-filled with the correct specification and quantity of oil, so allowing workshops to fit a quality product with confidence.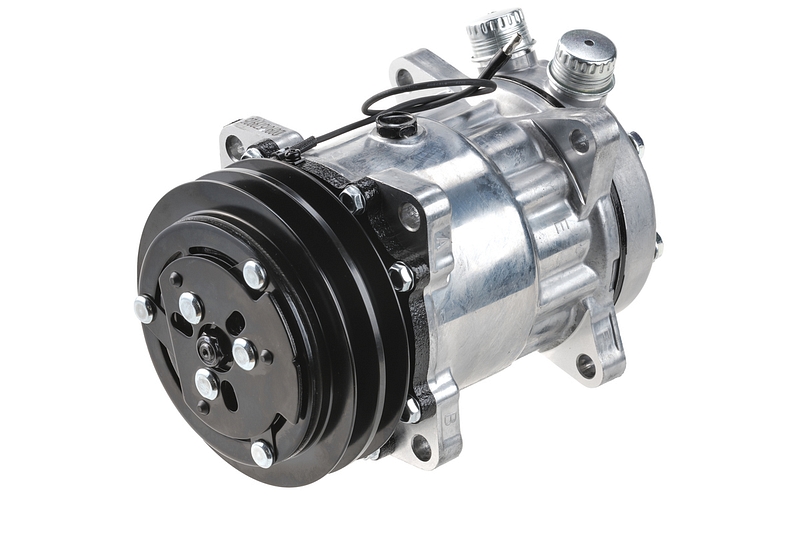 Initially, the PowerEdge compressor range will consist of 31 part numbers, but is planned to expand rapidly over the next 12-months. Conveniently, the offering includes selected heavy-duty compressors alongside its many passenger car applications, which further increases its appeal as a practical solution for the older vehicle parc.
Some of the popular vehicles catered for by the PowerEdge range include the Opel Astra and Corsa, various PSA applications like 206, 307, C3, Berlingo and Partner, as well as numerous VAG models like Golf, Passat, Polo, A3, Leon, and Octavia.
Naturally, in addition to its quality design and manufacture, the range is well presented in robust packaging, includes comprehensive fitting instructions and is supported by a dedicated PowerEdge web catalogue, as well as via TecDoc. It also benefits from the full DENSO service offering, encompassing ordering, delivery, logistics and customer service.
For more information regarding PowerEdge products, please visit www.poweredgeproducts.eu