PowerEdge Wipers incorporating Mitsuba design technology
DENSO Aftermarket, the aftermarket division of leading original equipment component manufacturer DENSO, is also responsible for PowerEdge, a brand created to fulfil the demand for value products for customers with older vehicles, looking for a more economical choice for replacement parts. To date, its European offering consists of wiper blades and air conditioning compressors.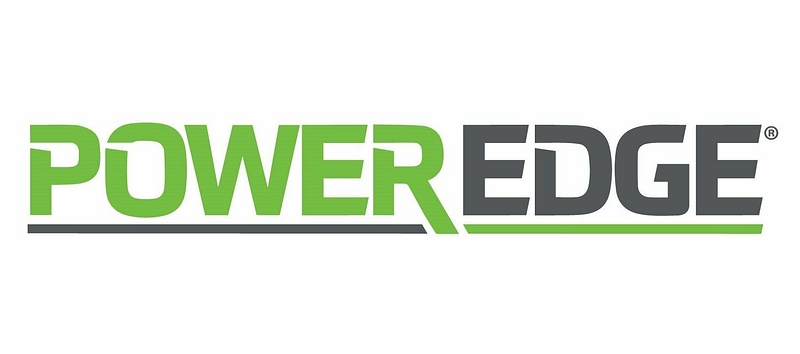 Although PowerEdge is not part of the conventional DENSO range, it has naturally been developed according to the company's exacting quality standards to meet the requirements of the aftermarket's mid-price, high quality segment, and benefits from the full DENSO service offering, encompassing ordering, delivery, logistics and customer service.

Designed to support distributors and workshops to help them fill the gaps in their existing ranges and allow them to provide a competitive solution for those customers looking for a value alternative, the PowerEdge range also has the potential to unlock sales opportunities.
Addressing the growing European demand for cost effective wipers, as well as catering for its emerging economies, PowerEdge wiper blades are manufactured to satisfy aftermarket standards and specifications, are competitively priced and available in both contemporary flat blade and conventional designs.
The PowerEdge flat blade range is fin shaped to reduce wind lift when traveling at speed and incorporates a patented point-bended rail spring to ensure consistent wiper pressure over 70 points across the windscreen. Consisting of 12-part numbers, covering blade lengths from 350-700mm and catering for up to 90% of the European car parc, its modern, slim design makes use of premium quality Japanese Fukoku rubber, considered to be one of the world's best. In addition, it incorporates a unique single-adaptor connection, which conforms with the Mitsuba wiper blade system utilised by many Japanese vehicle manufacturers, to maximise application coverage, as well as simplify the fitting process.
Traditionally, catering for Mitsuba wiper arm applications presents a challenge for replacement wiper blade manufacturers due to the design of the U-hook wiper arm that they connect to, because if a traditional aftermarket blade, without a specially designed adapter, is installed, there is a risk that it will make contact with the wiper arm, which will lead to poor wiping performance and safety related issues. However, by installing a PowerEdge flat blade, the problem can be completely avoided on many popular vehicles such as the Honda Accord, CR-V and Civic and Nissan Note Murano and Leaf.

When it comes to the conventional blades, the PowerEdge solution is optimised to deliver durability and long-lasting performance. In common with the flat blades, they also come packaged in a paperboard carton to reduce their environmental impact and feature 12-part numbers, to provide a competitive, high value aftermarket solution.
For more information regarding PowerEdge products, please visit www.poweredgeproducts.eu